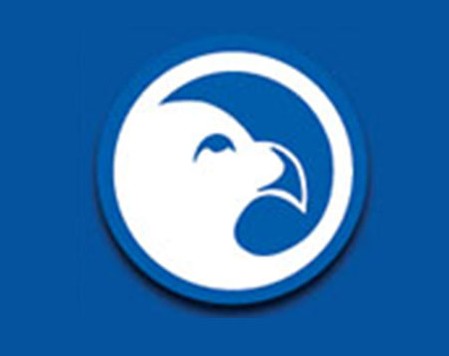 April 8, 2014
|
Max Hockley
BLUE HAWK is proud to announce Cambridge Resources as a new Vendor Partner effective April 1, 2014.
Cambridge Resources is a vertically integrated manufacturer of premium quality industrial products for the HVACR and related industries. Cambridge is able to deliver high quality products and offer a superior customer experience largely because of its well-maintained operational structure. Cambridge maintains its own 20-acre manufacturing complex and boasts three separate offices around the world. To complement its core manufacturing capabilities, Cambridge also has world class engineering and quality assurance departments, guaranteeing that all products meet the intense quality parameters that its customers set. To round out the service package that Cambridge offers its customers, Cambridge also controls three distribution centers across the United States to ensure that Cambridge customers not only get what they need, but that they also get it when they need it.


Since Cambridge is the primary manufacturer and distributor of its products, it allows its customers to enjoy the most competitive pricing on the market with the guarantee that the products they purchase are well engineered and meticulously checked for quality. The only thing that the dedicated team at Cambridge is prouder of than its products is its commitment to service. From their first day on the job, the team behind Cambridge knows that the most important thing Cambridge offers is their unparalleled customer service. Cambridge considers its customers to be partners because it wants to make it clear that they all play for the same team; when Cambridge Resources' partners succeed, so does Cambridge Resources.

Why Cambridge Resources?
Founded in 1947, currently in its third generation of family ownership.
A primary manufacturer of a wide variety of HVAC and plumbing items, including: cable ties, duct straps, duct support webbing, gas connectors, wire nuts, hose clamps, pipe hanging products and electrical terminals.
Three distributions centers in New York, Texas, and California for your near-sourcing needs.
Outstanding customer service, with dedicated representatives ready to assist you.